What is Premises Liability?
Premises liability cases are personal injury claims stemming from accidents because of unsafe or dangerous conditions on someone else's property.  The negligent party can be either the owner of the property, the landowner, or the property manager.  Government-owned properties can also be held liable if they were the cause of an accident.
A Few Types of Premises Liability Claims
A slip and fall is probably the most straightforward premises liability case.  These happen when a person trips or slips on someone else's property.  Slip and fall accidents can be a result of common conditions such as:
Poor building security cases usually arise in apartment buildings or offices. The building or business owner has a duty to act reasonably in securing access to the buildings. That's why large apartment buildings and offices usually have doormen or security guards on the first floor, while small apartment buildings generally require the tenants to keep the entrance doors locked.
Swimming pool accidents are usually the result of an unsupervised and unsecured pool. For this reason, most states have various laws in place. These often mandate that pools have fences around them, with gates that lock. If someone is careless with their pool and doesn't maintain it, they may be liable for any injuries that occur on the premises.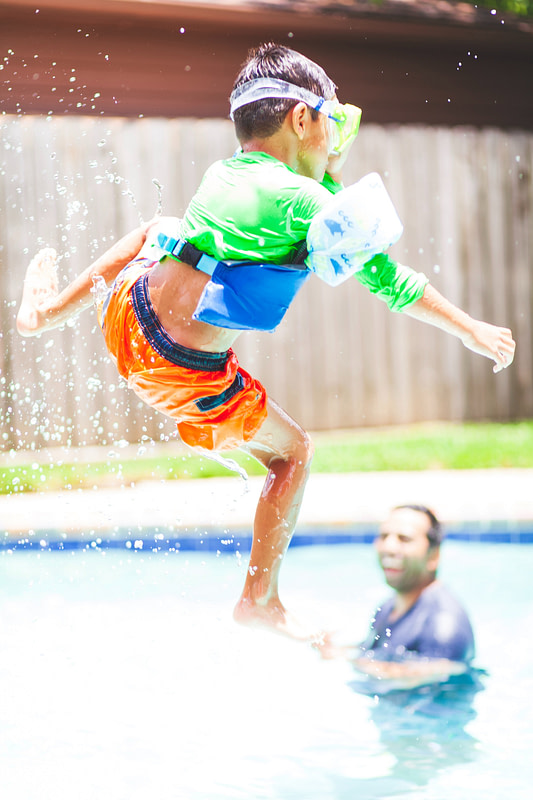 A Personal Injury Lawyer in Iowa City Who Cares -Iowa City Legal
When it comes to personal injury cases like these, you need a good premises liability attorney with considerable experience and constructive knowledge when it comes to these kinds of cases and claims.  
With Iowa City Legal, that's exactly what you'll get.  What's more, Iowa City Legal operates on a contingency basis.  That means we don't see anything until you win.   
So if you or someone you know has suffered premises liability injuries, then get in contact with Iowa City Legal today.  Our legal services will get you the personal injury claim representation, reasonable care, and compensation you deserve.   Call for a free consultation and begin your legal representation with Iowa City Legal today!