How Does a Wrongful Death Claim Work?
Wrongful death claims are one of the most serious kinds of lawsuits.  These claims are often brought against a defendant who has caused someone's death, either through negligence or as a result of some intentional action.  Wrongful death claims allow the estate and/or those close to a deceased person to file a lawsuit against the party who is legally liable for the death.
What Qualifies As A Wrongful Death Claim?
Wrongful death is a legal term that may be defined by each state's own "wrongful death statute."
Generally, the following elements must be present:
Examples of a Wrongful Death Claim
Many wrongful death claims can share origins/terminology with other kinds of personal injury lawsuits, as often and unfortunately, a simple personal injury may lead to wrongful death.  
Some examples of wrongful death incidents include: 
Each of these cases can vary in scope and origin, so it's important to get an experienced attorney for these kinds of personal injury cases.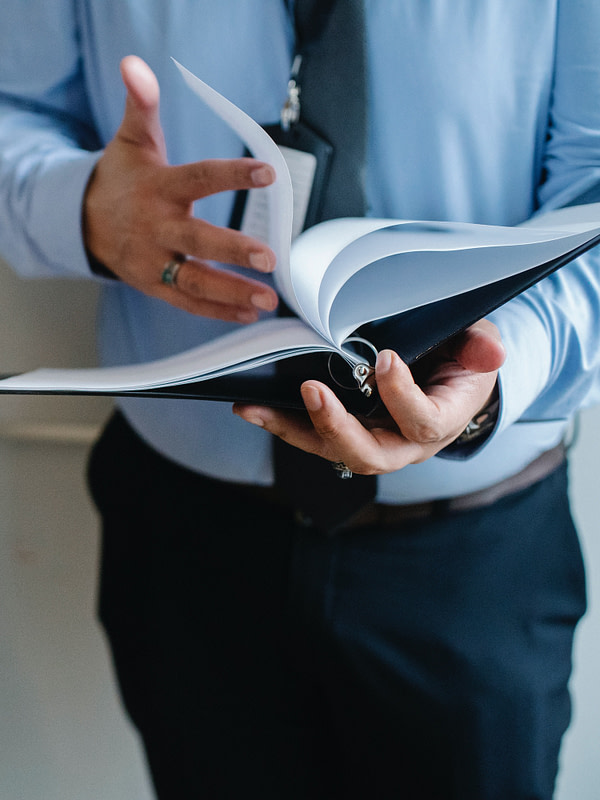 Who Files A Wrongful Death Claim? 
A wrongful death claim is usually filed by the estate of the victim on behalf of survivors who had a relationship with the victim. Exactly who those survivors can be varies state-to-state.
In all states, a spouse may bring a wrongful death claim on behalf of his or her deceased spouse. Parents of minors may also bring a wrongful death claim if one of their children is killed, and minors can collect compensation over the death of a parent.
A Wrongful Death Lawyer Who Will Put You First - Iowa City Legal
A wrongful death lawsuit is one of the most sensitive and heartbreaking legal actions a loved one or friend can take on behalf of the decedent.  For that reason, you need a law firm that isn't just offering up their services for a fee alone—you need someone who cares.
That's who we are at Iowa City Legal; we're a law firm that cares.  Someone who will take the time to sit down with you, discuss your legal claim in full, and we'll get to know you through the process as well.  We want to make sure that you feel cared for and heard.  There are no time limits based on fee structure; we charge on a contingency basis, meaning that if you don't win, we don't charge.
So get the reasonable care and high-level personal injury law representation you deserve.  Get in touch with Iowa City Legal and schedule a free consultation today.